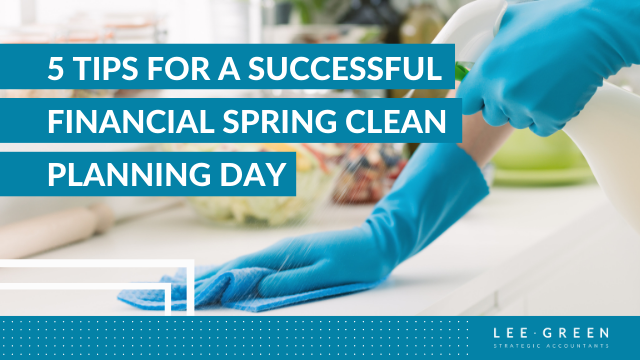 By Ben Spiers, Associate Director.
Everyone talks about spring cleaning their homes, but do you also spring clean your business?
Spring cleaning your business is a great way to refresh and reset, to enable you to refocus and push through to Christmas and set a plan for 2022. It's also a great way to bring your team together socially, as well as ensure everyone in the business is working towards the same goals.