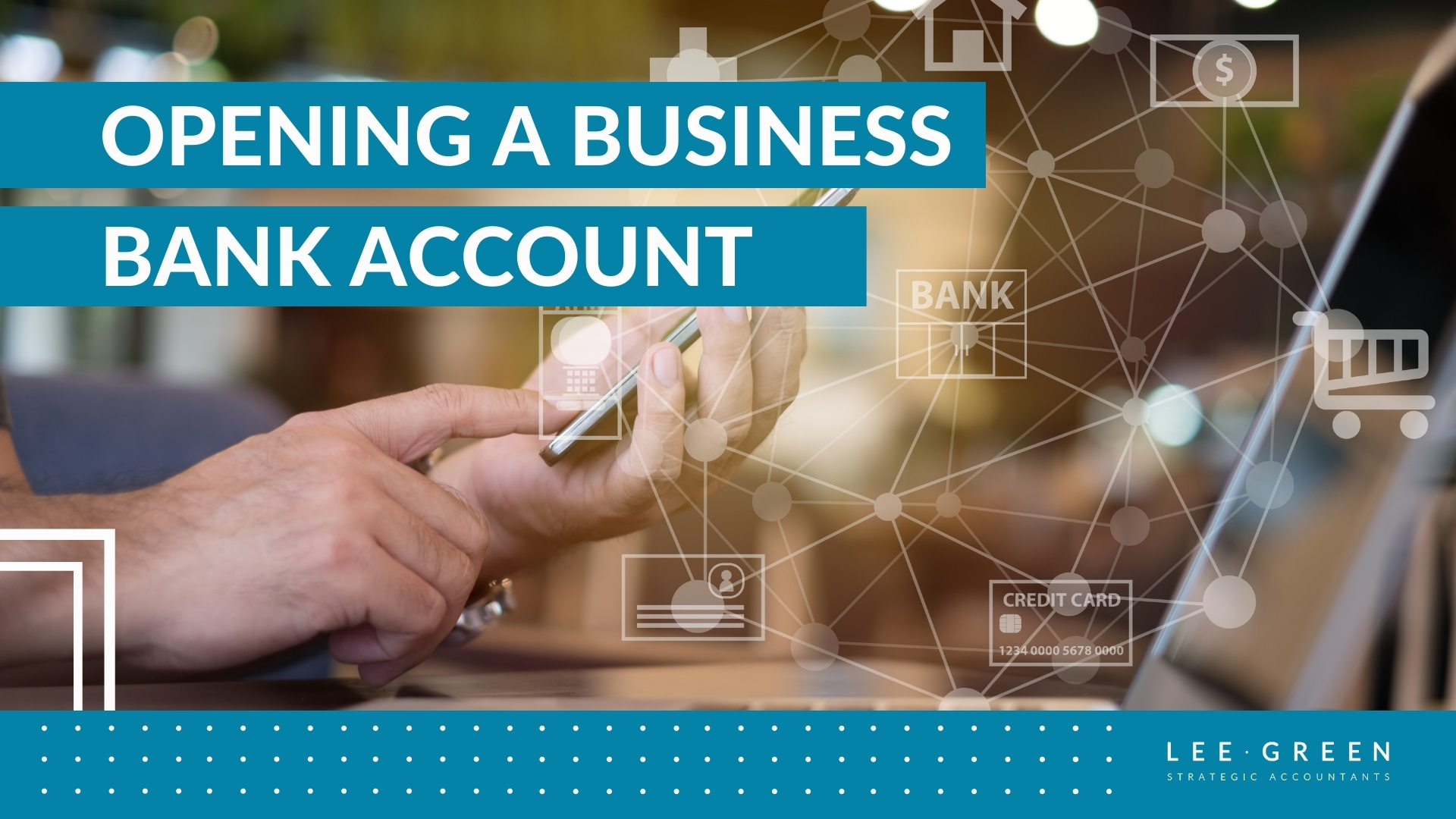 by Vanessa Sweeney, Practice Manager
If you are operating a company, partnership or Trust, you must have a separate bank account for tax purposes. If you're a sole trader or setting up your own business, opening new bank accounts for it may seem like one more headache that you don't need. But separating your business and personal finances from the start can save you time and money later, here's 3 reasons why.
by Vanessa Sweeney, Practice Manager
There are a range of wage subsidies available to business to assist with the cost of hiring new employees. With many businesses looking to hire new staff but still feeling the effects of the COVID-19 pandemic, any reduction in employment expenses can be helpful. Some subsidies may only apply to certain employers and employees and all have strict criteria that must be met to ensure existing employees are not displaced or disadvantaged. We can assist you to determine eligibility for these subsidies and in some cases apply on your behalf, please contact us if you have any queries or would like information specific to your business or circumstances.
See below for information on some of the wage subsidies available:
Job Maker hiring credit – https://www.ato.gov.au/General/New-legislation/The-Australian-Government-s-economic-response-to-coronavirus/JobMaker-Hiring-Credit/
An incentive of up to $200 per week per employee for businesses to employ young job seekers aged 16-35 years old. The Job Maker hiring credit applies to new employees hired between 7/10/20 and 6/10/21 who were receiving the JobSeeker payment, Parenting Payment or Youth Allowance in the period immediately prior to starting employment. The employee must work at least 20 hours per week and must increase the employer's headcount and payroll amount. The employer must register with the ATO via Online Services, the Business Portal or via their BAS or tax agent before they can claim. An employer cannot claim the Job Maker hiring credit and the Job Keeper payment for the same period.
Apprentices and Trainees - https://www.dese.gov.au/supporting-apprentices-and-trainees a subsidy of 50% of the apprentice or trainee's wage from 1/7/20 to 31/3/21 for small and medium businesses who had an apprentice or trainee in place as at 1 July 2020. Application is via an Australian Apprenticeship Support Network provider. https://www.australianapprenticeships.gov.au/search-aasn
Jobactive wage subsidies
There are a range of wage subsidies available via employment services providers for new employees registered with jobactive, Transition to Work, ParentsNext, Disability Employment Services or The Community Development Programme. The job offered must be ongoing, average at least 20 hours per week and cannot displace an existing employee or be for an employer's immediate family member. If you need to find an employment services provider you can do so here https://jobsearch.gov.au/service-providers/
Restart – A subsidy of up to $10,000 to hire workers aged 50 years and older.
Indigenous Australians – up to $10,000 on commencement with an employment services provider
Youth Bonus – up to $10,000 for employees 15-24 years of age
Youth – up to $6,500 for employees 25-29 years of age
Parents – up to $6,500 for employees who are a principal carer parent
Long Term Unemployed – up to $6,500 for employees registered with an employment services provider for 12 months or more
This information is current at the time of publication 25/03/2021 and further updates may have occurred since that date. Please contact us for the latest information.
By Leah Groves, Accountant & Superannuation Specialist
To celebrate Russell Bedford's Taking You Further Day this year, we wanted to do something that would bring together staff from across our Australian member firms and get staff at all levels involved in what it means to be part of the RBI network.
We are very pleased to announce that the The Australian Financial Review has named the combined Australian Russell Bedford International firms as number 25 in the top 100 accounting firms across the country. Despite the challenging year on multiple fronts, we are very proud of the Russell Bedford firms across Australia who have all quickly adapted and moved forward. The recognition as number 25 in Australia reflects the strength of the firms around Australia and their continued growth and development.