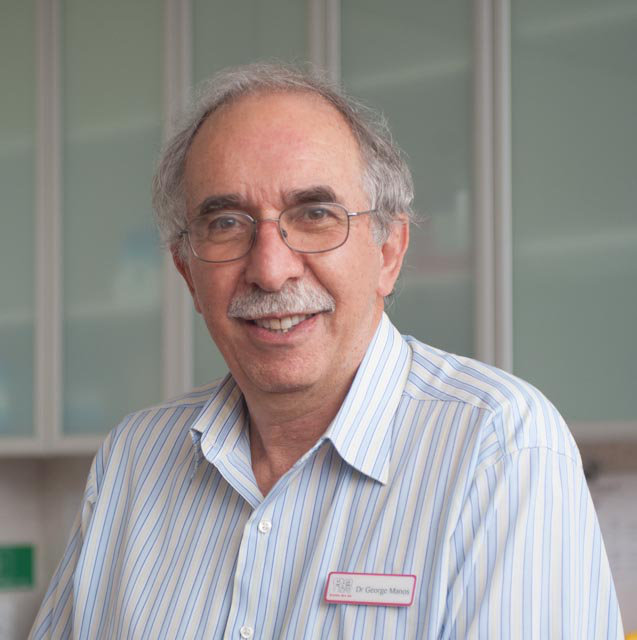 Dr George Manos started Project Yeti to give back in his retirement, and team Lee Green couldn't be happier to help.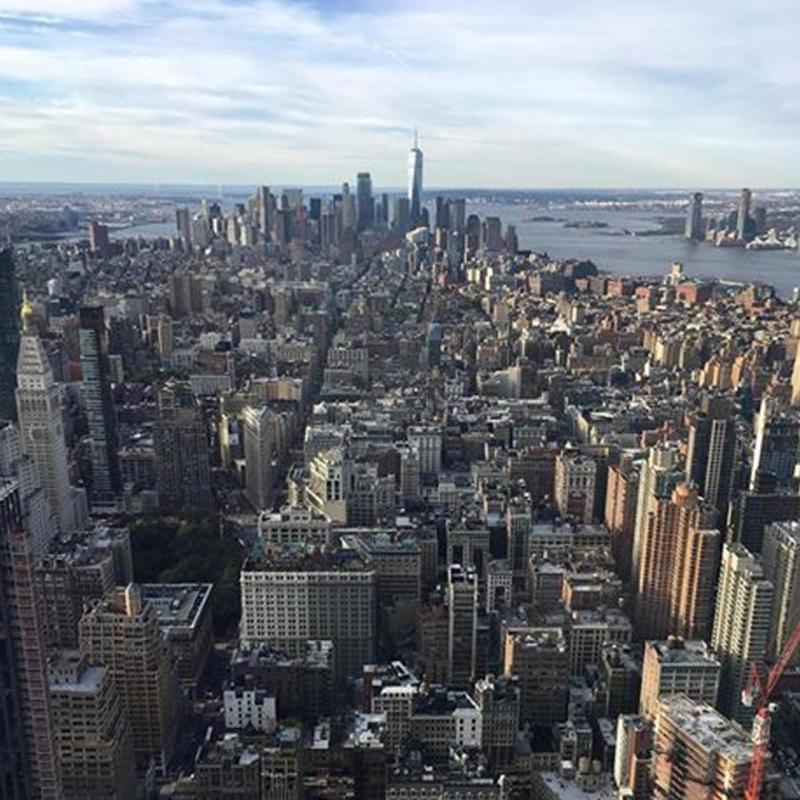 The Russell Bedford 35th Annual Global Conference was held in New York City from 17th to 21st October. As one of the 300 offices in 100 countries that make up the network, Lee Green sent Michael Sweeney to represent the firm at the event. Although we've been with the network for almost two years this was the first global conference we attended, and a highpoint was the chance to introduce Lee Green to the 200 delegates from around the world.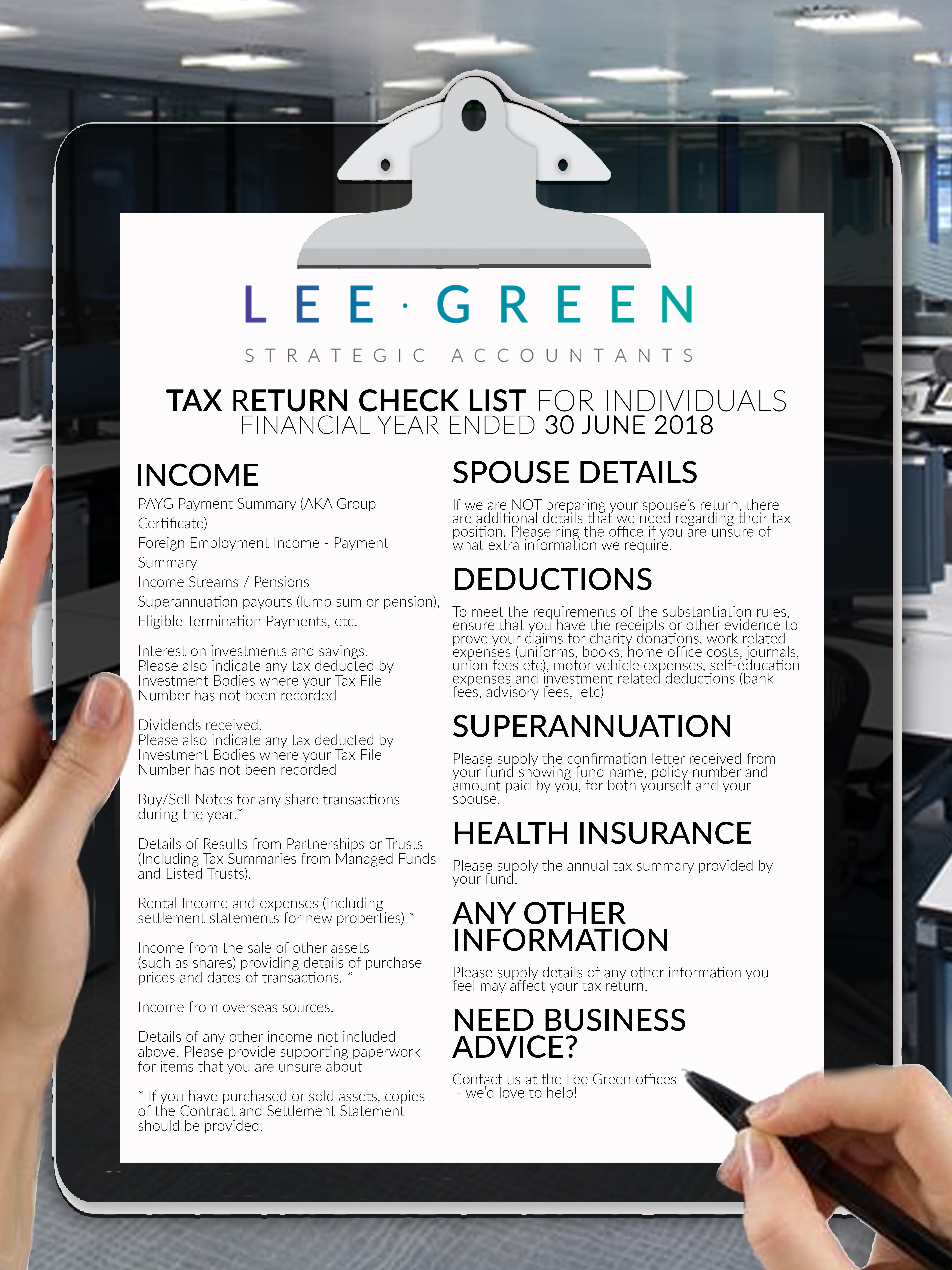 The end of the 2017/2018 Financial Year is here and we once again look forward to providing our services.
What you need to do….
Review the Tax Return Checklist;
Compile the information required before coming to see us; and
When you are ready, please phone our reception on 8333 3666 to make an appointment.