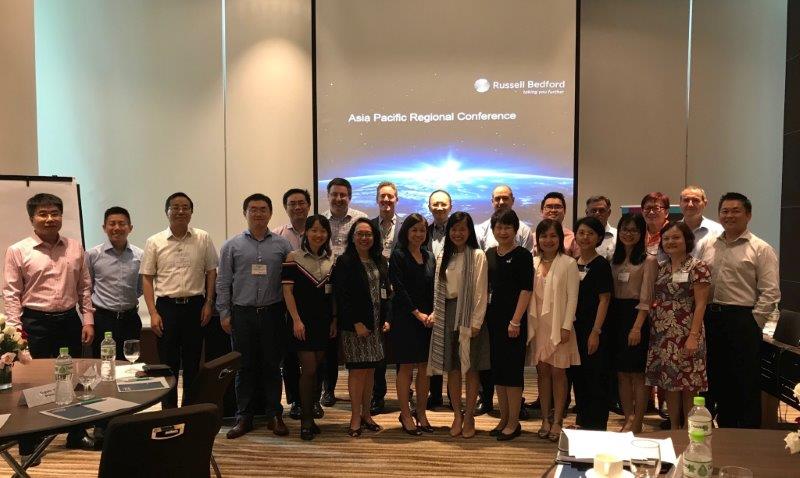 Here at Lee Green, we are proud to be part of something bigger to bring you the best of the global accounting network. Lee Green & Co were the first South Australian member firm to join the Russell Bedford International team and on 14-15 June, Directors Mike Sweeney and Tom Green attended the Russell Bedford 2018 Asia-Pacific Meeting in Ho Chi Minh City, Vietnam.
The meeting provided an opportunity for members to discuss recent practice and regional updates as each member firm delivered a short presentation on their practice and local economic backround. Mike's presentation included a showcase of our wonderful state of South Australia and its food, wine, wildlife and tourism.
Along with an update on the Russell Bedford network by CEO Stephen Hamlet, attendees were given the opportunity to experience the culture and beauty of Vietnam with a dinner cruise on the Saigon River featuring local food, music and dancing.
Mike and Tom also enjoyed an informative tour of Ho Chin Minh City including a stop at a cricket farm where they sampled deep fried cricket cold rolls and had a chance to see first hand the Cu Chi tunnels used by the Viet Cong during the Vietnam War.
Said Mike of the experience "Being part of a network of firms of comparable size to ours and within our region, we discovered many similarities. Through networking discussions we identified various like challenges and committed to working together to provide first class services to our clients. We also recognised that while each independent firm is agile enough to meet the changing needs of clients, the support from a growing network of professional firms – particularly around cloud computing and globalisation – provides a strength and scale beyond the scope of resources of any one member.
"The hospitality of the Ho Chi Minh office in presenting their city to delegates was amazing, Tom and I thoroughly enjoyed attending the Russell Bedford Asia-Pacific meeting and making some great connections."
See below for more photos. Russell Bedford have released a video showing highlights of the conference and it is also featured on the Russell Bedford website.
Ho Chi Minh city lights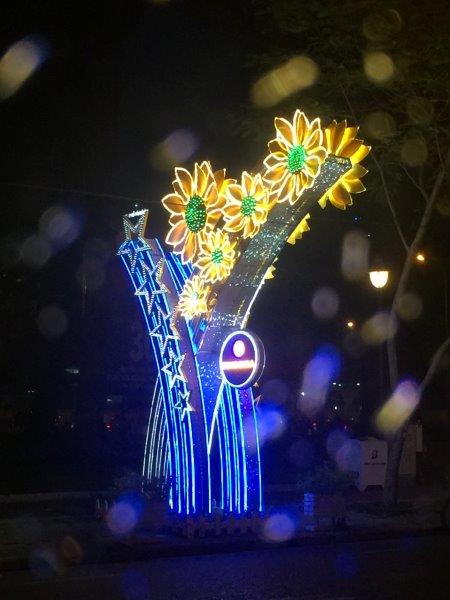 Mike presenting at the RBI APAC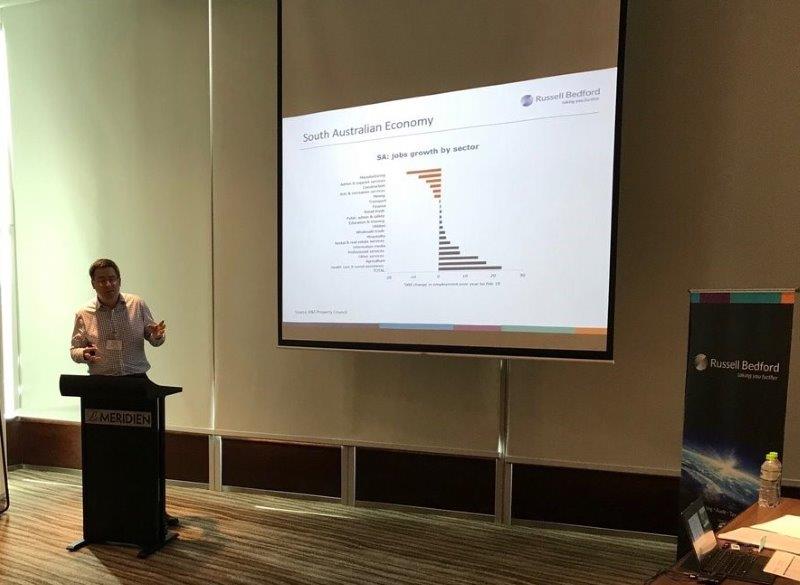 Mike pointing us out on the map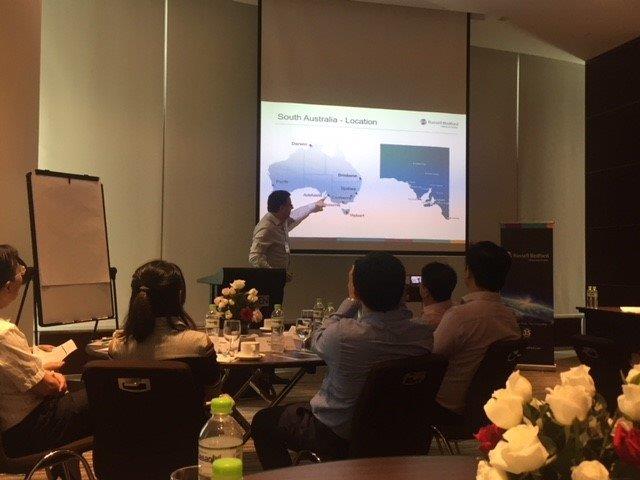 Dinner cruise musical entertainment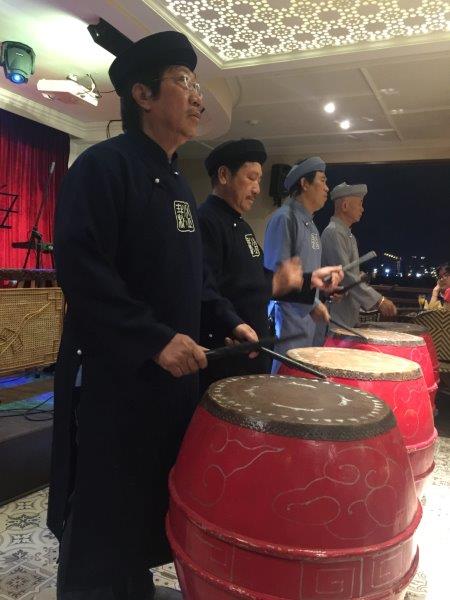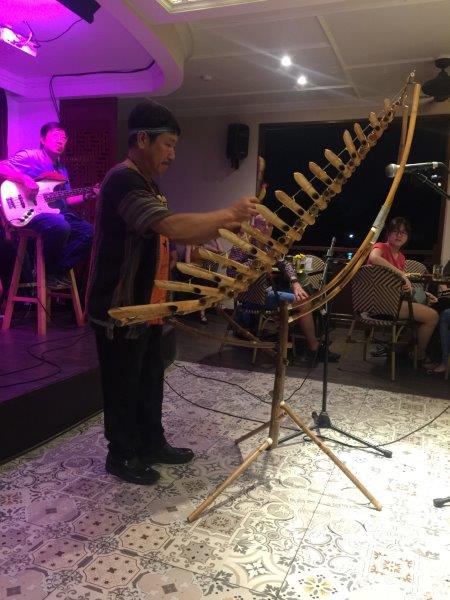 Beautiful lights of Ho Chi Minh City on the dinner cruise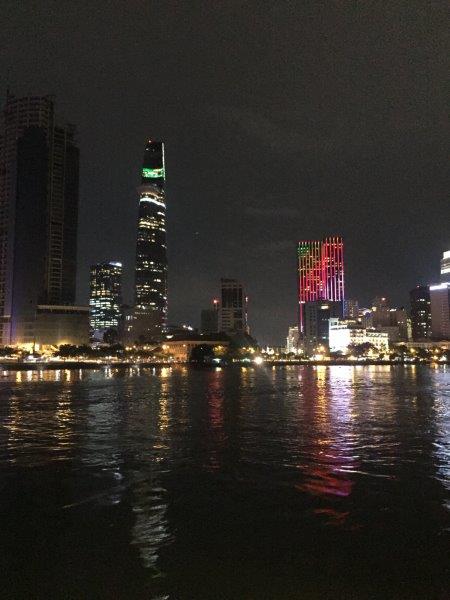 Cu Chi tunnels model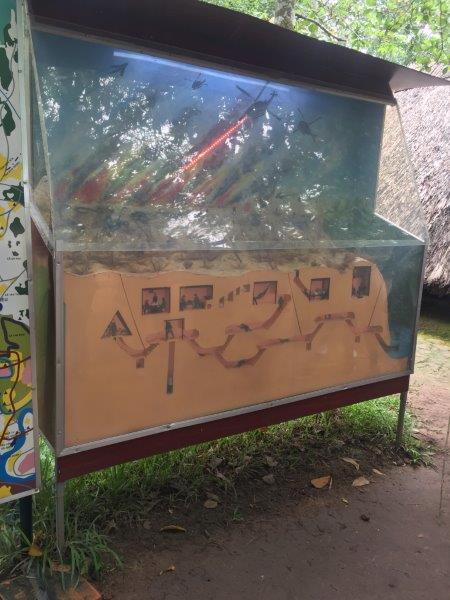 Deep fried crickets for sampling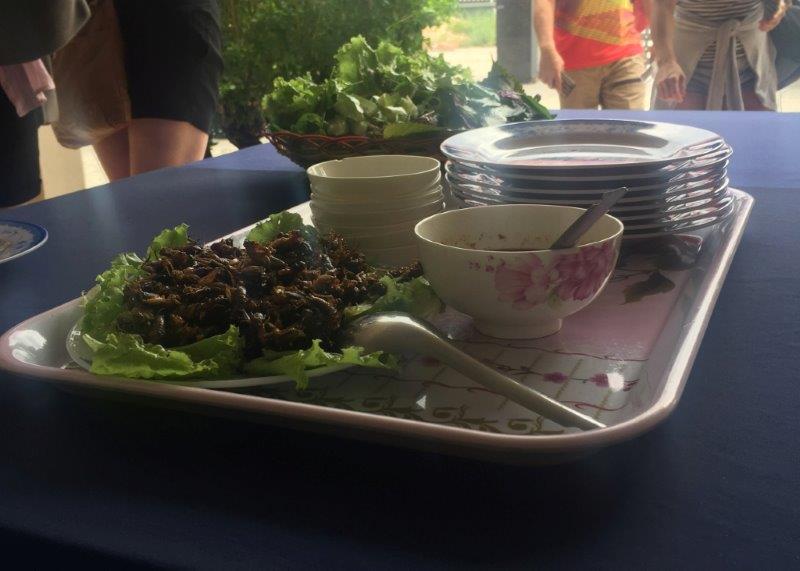 Rice paper making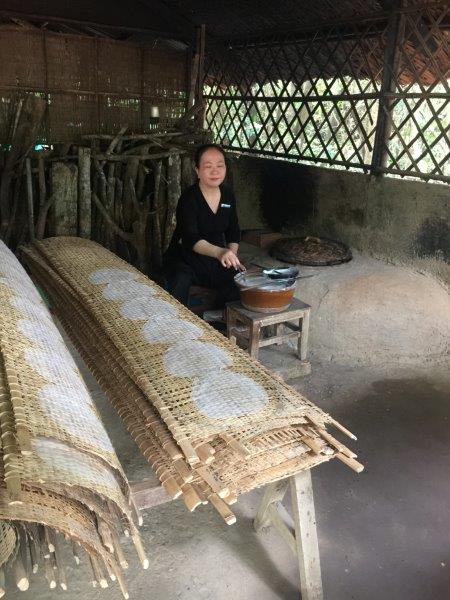 Riverside restaurant for lunch on the tour