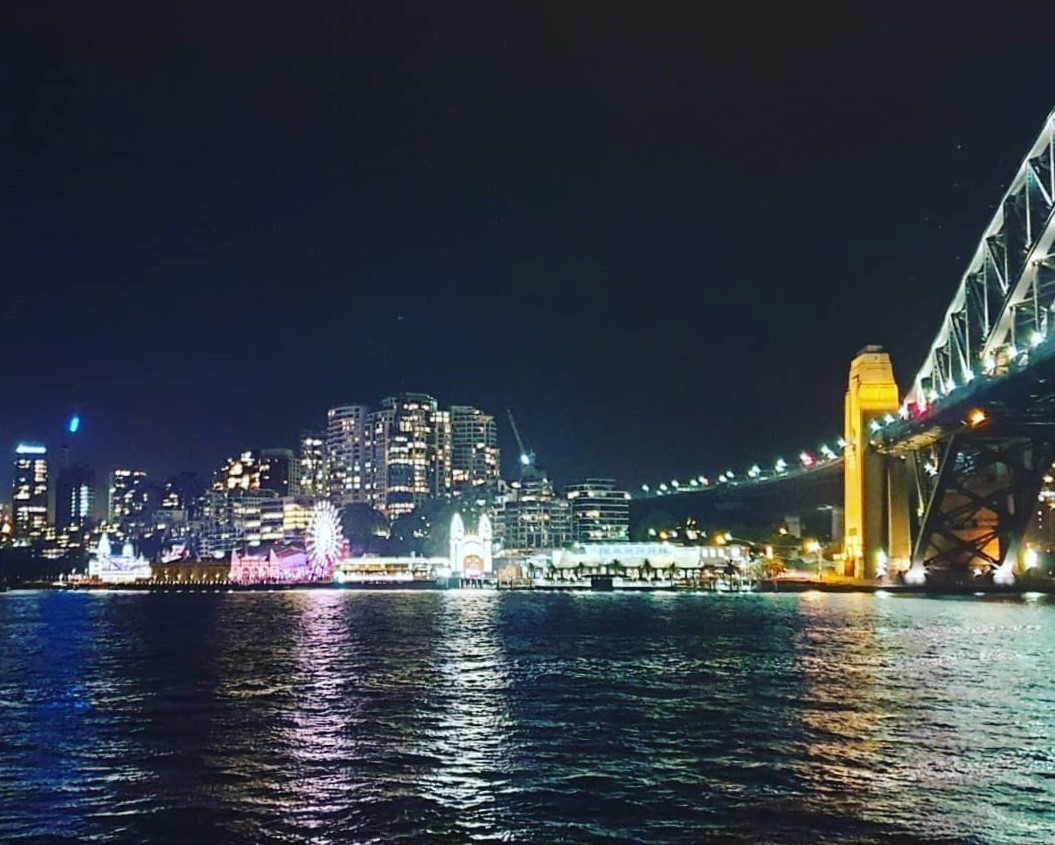 by David Charlesworth
The 36th Annual Global Conference for Russell Bedford International was held in Sydney over the 23rd to 27th Oct 2019. The hosts were the Sydney firm of Camphin Boston. There were some 79 representatives from across the world attending and with them came 35 non delegates supporting their partners attending. This made for a broad spectrum of personalities to mix amongst. There were firms there that had been members of RBI for as long as we have been in business. It's wonderful to know that we have all that international expertise and support at our fingertips.
It was for me encouraging to meet so many like-minded people from all over the world – it seems that we face many similar challenges to our businesses regardless of our size or geographical location. Some Russell Bedford firms may be more advanced in terms of dealing with some of these challenges and we look to learn from each other. The resources available to us as part of the Russell Bedford global network can only support and benefit our clients.
The theme for this 36th annual conference was Leadership and Technology in Best Practice.
There were some fantastic and inspiring presentations made at the conference. We had sessions on cyber security, proactive vs reactive use of technology, and being mindful of the needs of our employees across varying generations and backgrounds. You can view a video wrap up of the conference here.
For me I note that as an industry in the last few years Accounting has taken leaps forward with respect to technology and having live data available to work with, comment on and report on. Some in the industry have dealt with this as a disruptive necessity whilst others have been proactive and embraced the technology change. We challenge our staff and ourselves to broaden and build on our knowledge so that we can anticipate the needs of our clients and are able to respond proactively to their changing needs.
As business owners, we all look for our business to one day be transferable to others and this is where technology can play an active role in allowing us to step away from those activities that draw us into the business as opposed to allowing us to manage and promote our businesses.
If this resonates with you as a business owner and leader, we can assist you and your business please don't hesitate to contact us to discuss this with you.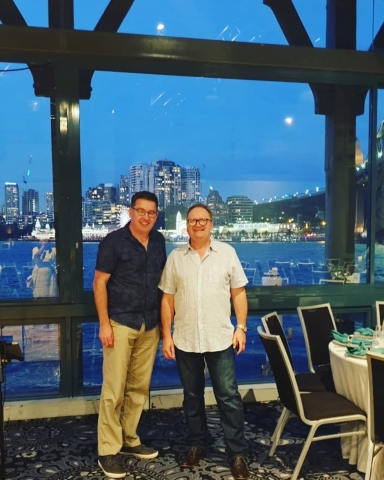 Lee Green Directors Mike Sweeney and David Charlesworth at dinner on the opening night of the conference