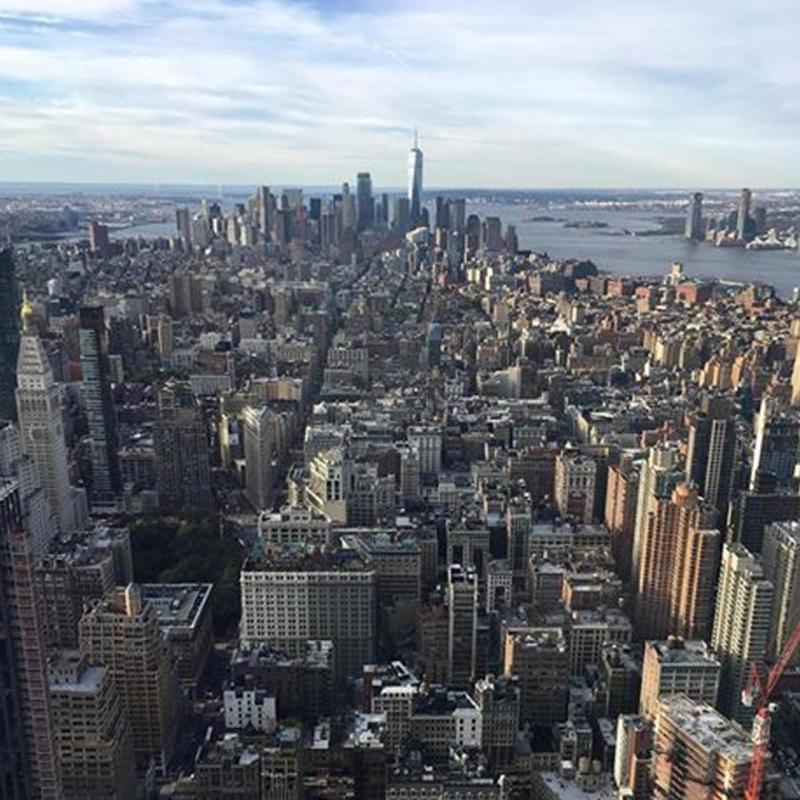 The Russell Bedford 35th Annual Global Conference was held in New York City from 17th to 21st October. As one of the 300 offices in 100 countries that make up the network, Lee Green sent Michael Sweeney to represent the firm at the event. Although we've been with the network for almost two years this was the first global conference we attended, and a highpoint was the chance to introduce Lee Green to the 200 delegates from around the world.
Some of the highlights from the technical sessions which are relevant to most small business owners were:
Succession Planning – in the early stages of business, focus is on surviving the immediate pressures and then building it into something of value. At some point though it becomes imperative that planning for exit from the business needs a strategic focus. The thought-provoking question raised was "do you have an exit strategy that suits you?". If not, its time to start working on a plan.
Blockchain, Bitcoin and Crypto-currencies – for the most part blockchain and crypto-currencies have been left out of the mainstream world. While there is still some argument about the timing, that's all about to change. Blockchain is effectively a public ledger where transactions are recorded and confirmed anonymously. The "chain" part is that each block contains a reference to the previous transaction – so it removes the ability to alter a transaction after it has been confirmed which regulates the system. This is a (very!) simplified description of the process, but with the Australian Stock Exchange using blockchain for equities trading by 2020 it is going to become more relevant for general business trading in the years to come.
Referrals – most businesses are built of word-of-mouth advertising and there was a great session on managing these referrals. One of the most interesting points raised in the workshop was the value of acquaintances and realising that they are as likely to refer contacts to you as long-term associates. Another point was how we respond whenever anyone asks "how's business". A common response is "flat-out" (and that may be the case) but if you are interested in seeking additional work a response like this may put off likely referrals.
Branding – this workshop brought branding down to a simple formula of "reputation x visibility". Just being good at something isn't going to generate business unless a lot of people know that, similarly just being known won't generate business unless people know what you do and what you are good at.
Of course, it wasn't all workshops and seminars! On Thursday night we had a cruise on the World Yacht Duchess with fantastic views of the city and Statue of Liberty. Friday night was free so managed to catch an NBA basketball game between New York Knicks and Brooklyn Nets which came down to a shot with 1 second to go of game time. Saturday night was a black tie gala dinner with amazing entertainment co-ordinated by Russell Bedford's New York office of Spielman, Koenigsberg and Parker.
It was an amazing trip with some fantastic highlights, but one of the benefits was the ability to network and learn from offices around the world. When you lunch with colleagues from Mexico, Guatemala, China, UK and El Salvador at the same time, you know it is truly a global network.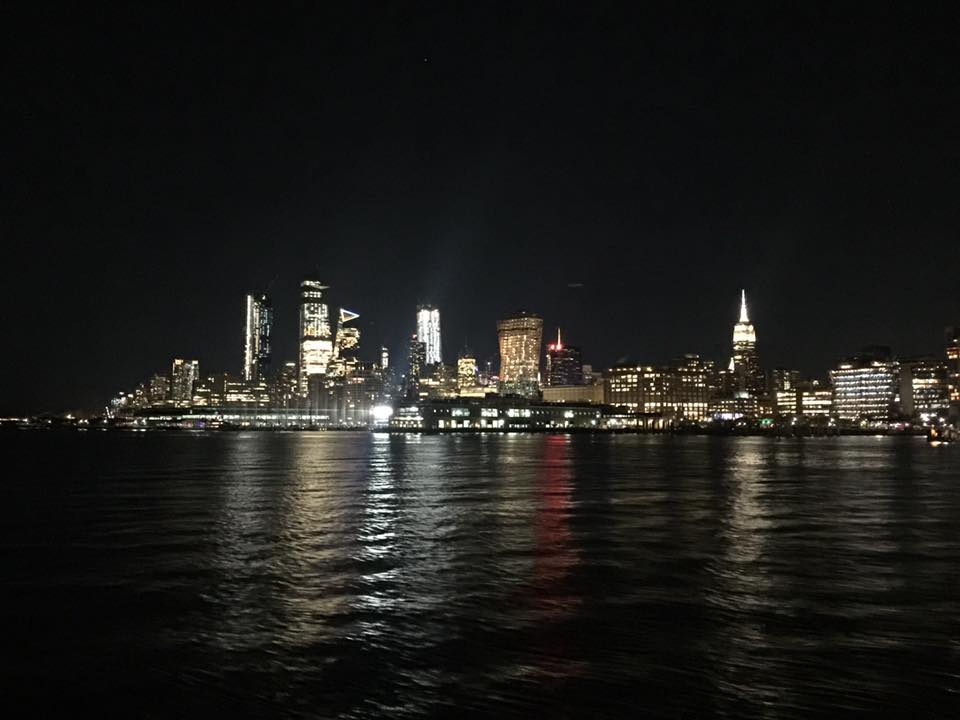 Beautiful views of New York City from the World Yacht Duchess
Saturday night's gala dinner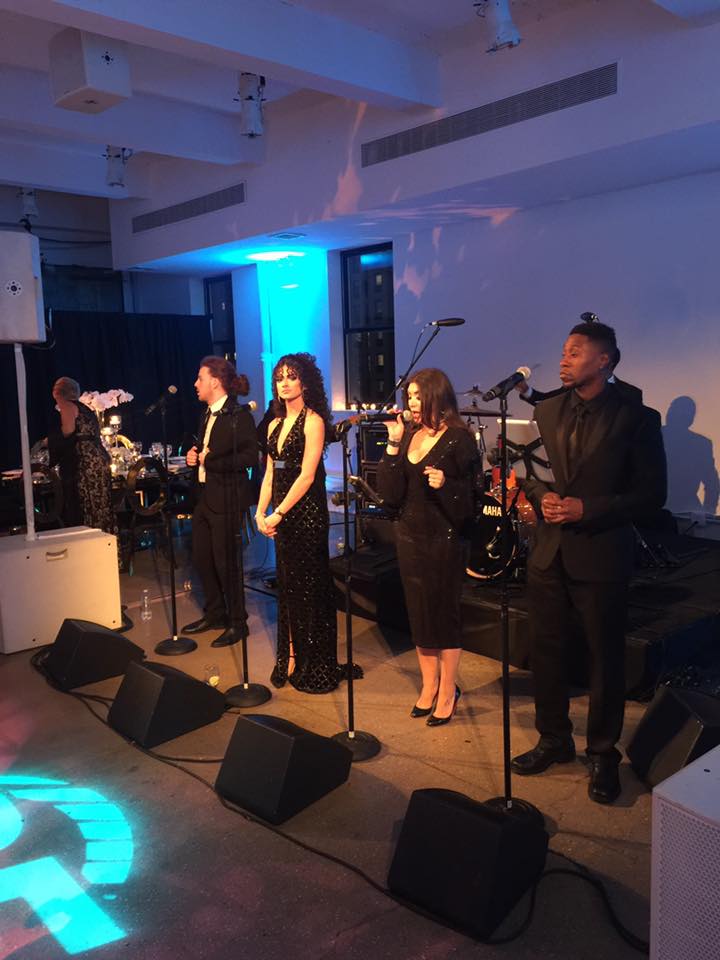 Fantastic entertainment at the gala dinner