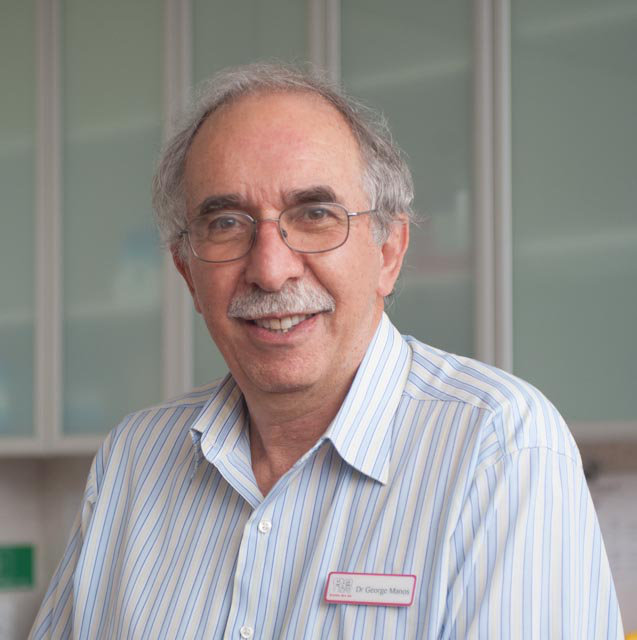 Dr George Manos started Project Yeti to give back in his retirement, and team Lee Green couldn't be happier to help.
Having travelled through the tough conditions of Nepal with his eyes wide open, George Manos, an Australian dentist with over 40 years of experience in private practice, saw first-hand the desperate need for adequate dental services.
"Nepal impressed me as its people have remained resilient in spite of their struggles with poor infrastructure in Kathmandu." George recalls.
With provision of dental care being so minimal for the poor in Kathmandu, George found a home for his volunteer dental clinic in a Buddhist monastery whereby youth from both rural and remote villages would live and study.
When it all began in 2012, George started out with the most basic of materials. Before leaving Australia to spend nine weeks living and volunteering in the monastery, George was overwhelmed with support from Southern Dental Industries (SDI) who donated six boxes of materials, as well as local support from supplier City Dental who offered instruments and other essential items.
A long-term client of Lee Green's own Melissa Probert, George can now add Team Lee Green to his list of proud supporters.
"We have been so fortunate to witness the evolution of Project Yeti into the team of volunteers it is today."
Melissa was delighted when Lee Green & Co happily included George and his amazing initiative to their list of not-for-profit organisations that the firm assists pro bono.
"We love the opportunity to help our clients make a difference.
"As a long-term client Lee Green has recently partnered with George to take this previously privately funded free community dental clinic to a more sustainable level.
A relationship that started with George and his wife's personal tax returns and SMSF requirements grew to include the lodgement of applications with the ACNC (Australian Charities and Not for Profit Commission) to have Project Yeti granted charity status.
"Helping George take this project to a sustainable funding structure was enormously rewarding for the staff involved and provided the opportunity to work closely with the ACNC and further develop staff skills in this area."
While it was the pleasure of the team, the work conducted was appreciated whole-heartedly by George.
"Melissa and Yvette Goss provided valuable assistance and expertise in obtaining Charity Status for Project Yeti.
Lee Green then headed to the ATO to extend this to tax exemptions and DGR registration enabling the organisation to receive tax deductible donations to further their work.
"Yvette was wonderful in following up my application for DGR for the project. She promptly followed up as we worked through the process, keeping me informed all along the way.
"Knowing that I can get an immediate response is reassuring and provides confidence for me to make intelligent decisions.
"I was impressed how they worked and supported one another."
Here at Lee Green & Co, we are more than accounting. Our charities group identify opportunities where we can assist not-for-profit organisations, and we are proud to support Project Yeti as they continue their incredible work overseas.
For more information on Project Yeti, please head to www.projectyeti.org