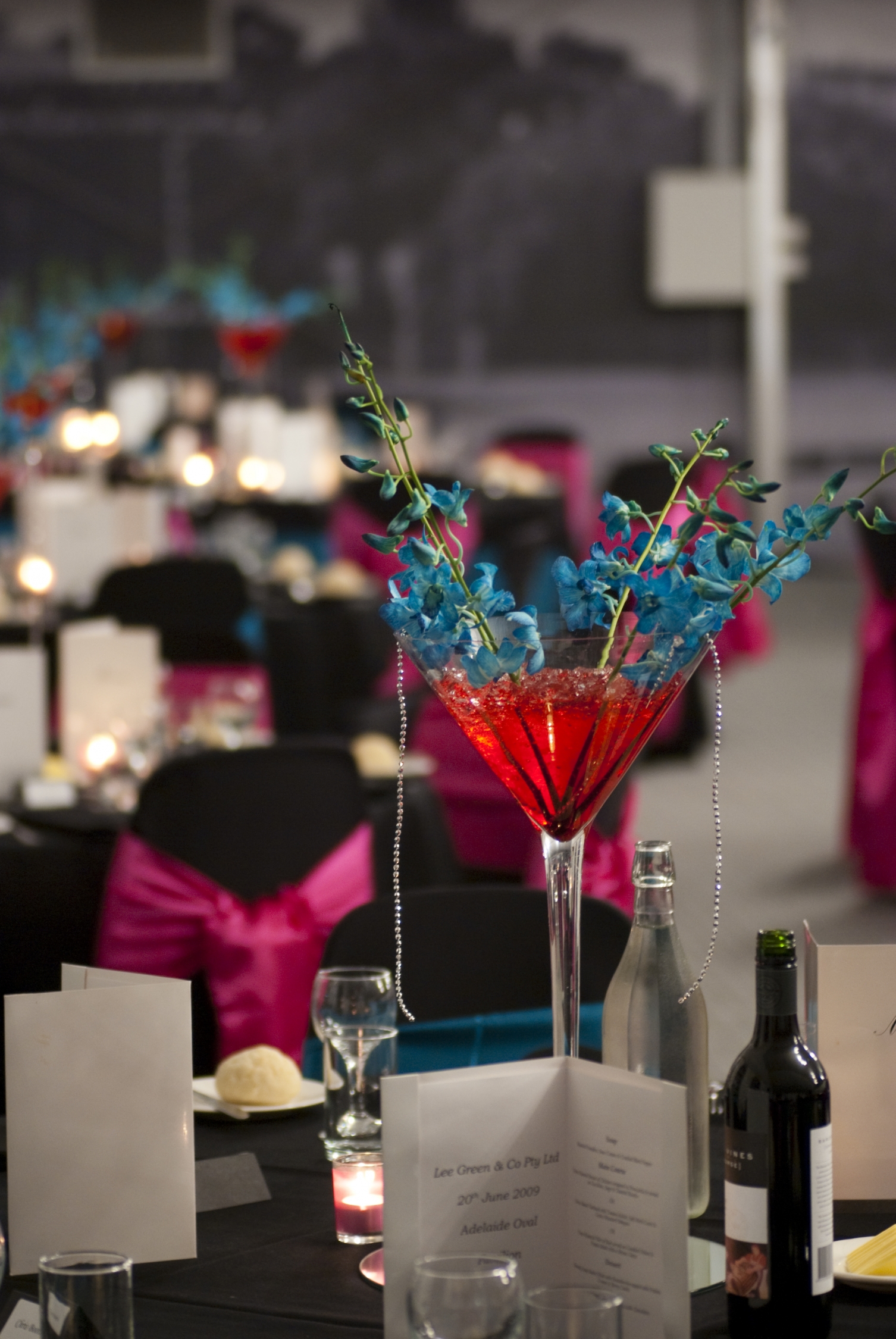 Happy 30th Anniversary Lee Green!
Did you know that Lee Green turns 30 this year? Before we get started on celebrations for our 30th anniversary, we are throwing it back to 10 years ago and our 20th anniversary celebrations at Adelaide Oval with some photos and excerpts from Director Tom Green's speech.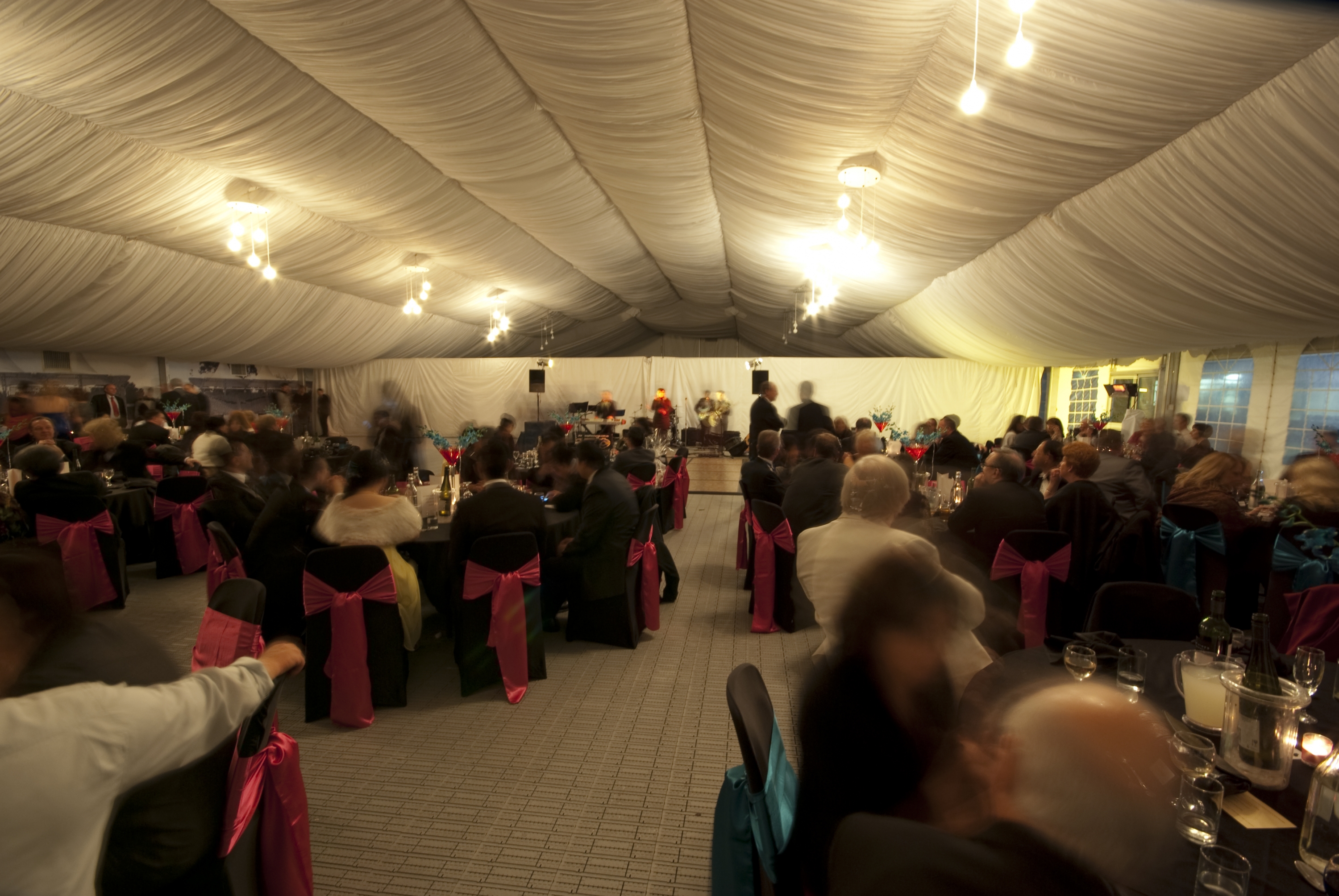 The origins of Lee Green
"While our practice formally started in 1989, our origins really go back to 1982 when I first met Robert Lee.
I had just finished studying and Robert had recently commenced his own practice and was looking for a junior accountant."
Clearly the two hit it off and Tom began working with Robert.
"I had left to explore other opportunities in 1985.
But eventually things came full circle and Lee Green was established in June 1989.
In 1989 We were based in Young Street, Parkside.
April 1991 we moved to Archer Street, North Adelaide.
In 1999 Lee Green's 10 year anniversary was celebrated with an outing to the Barossa on the Wine train.
April 2001 we moved to Wakefield Street, Kent Town.
In July 2002 David Charlesworth became a director.
In March 2003 Rick Flint joined us as principal of Wakefield Partners our financial planning associates.
July 2007 Michael Sweeney became a director.
In April 2009 we moved to our own premises in Dulwich."
And in July 2018 we merged with our friends at Major May & Associates and expanded our Dulwich offices to include the ground floor area and accommodate 10 more staff including Andrew May who joined us as a Director.
Now, in July 2019, we are celebrating not only Lee Green's 30th anniversary and 10 years at our Dulwich offices but also the first anniversary of the successful merger with Major May.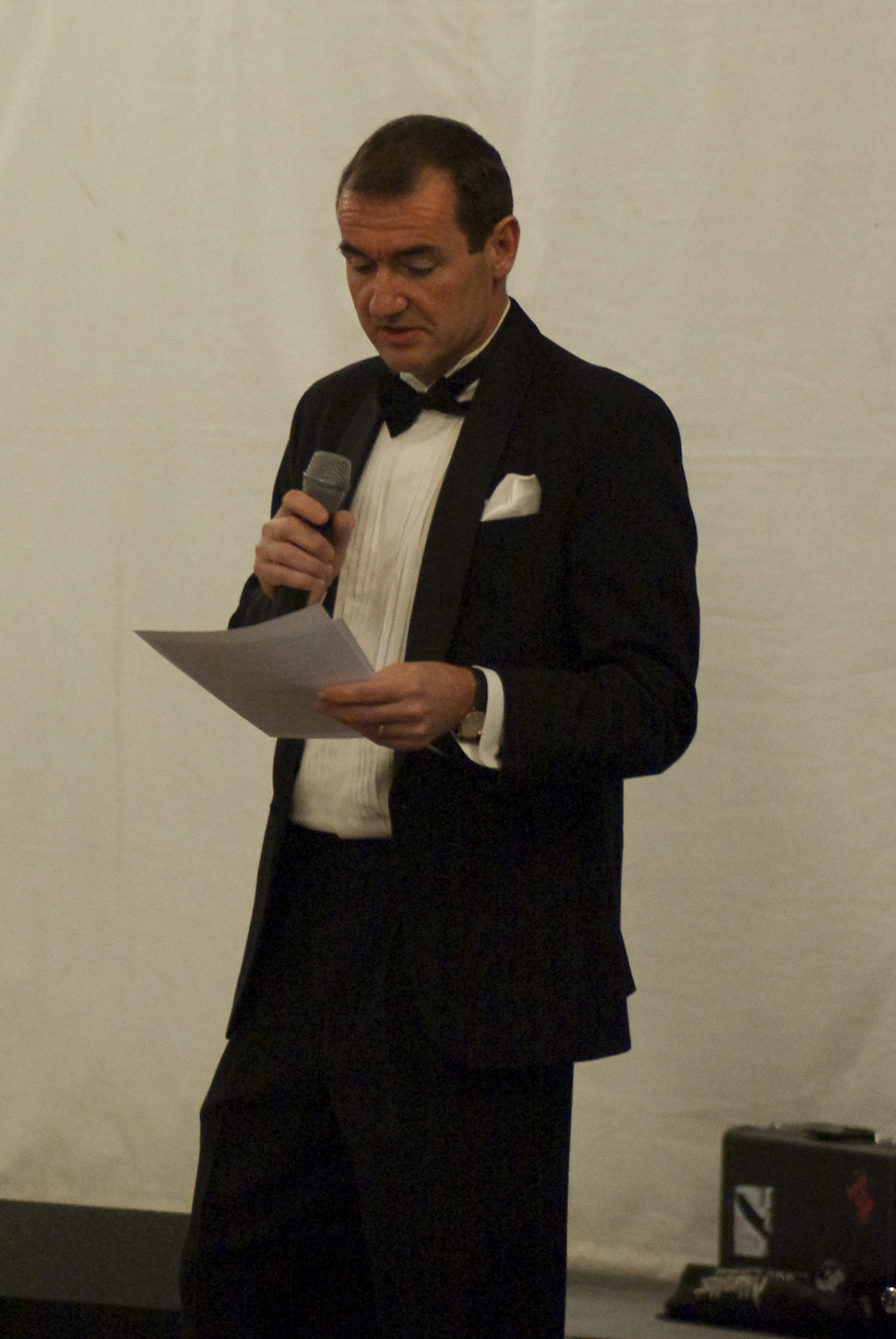 Technology changes
While there have been some major changes to the accounting profession since 1989 such as the implementation of the GST, there have also been huge advancements in the technology we use.
As Tom said, from "a flat bed photocopier where the whole top would move forward and backward to make each copy.
A fax machine that used paper which would allow the print to fade in the moonlight if you left a copy on your desk overnight.
A typewriter which used a golf ball and a reel of skinny long black tape to print.
A telephone which could only be used sitting down at your desk.
A Commodore 64 computer and a printer that used wide paper with lines on it, and holes down the sides"
To now "we have a copier that can scan, fax, print and email in multicolours.
It can collate, do single sided, double sided, enlarge, reduce and tell you when you fail to take the original off the glass.
We all have computers with internet and super fast printers that use normal paper.
But they seem not to be as healthy as the old Commodore 64, I never recall that ever getting a virus.
We all have phones that you can play games on, check your emails, look up the weather and check the footy scores.
You can watch the cricket live and listen to music. You can send text messages and not care how you spell any of the words.
And sometimes, just sometimes, you can actually make a phone call."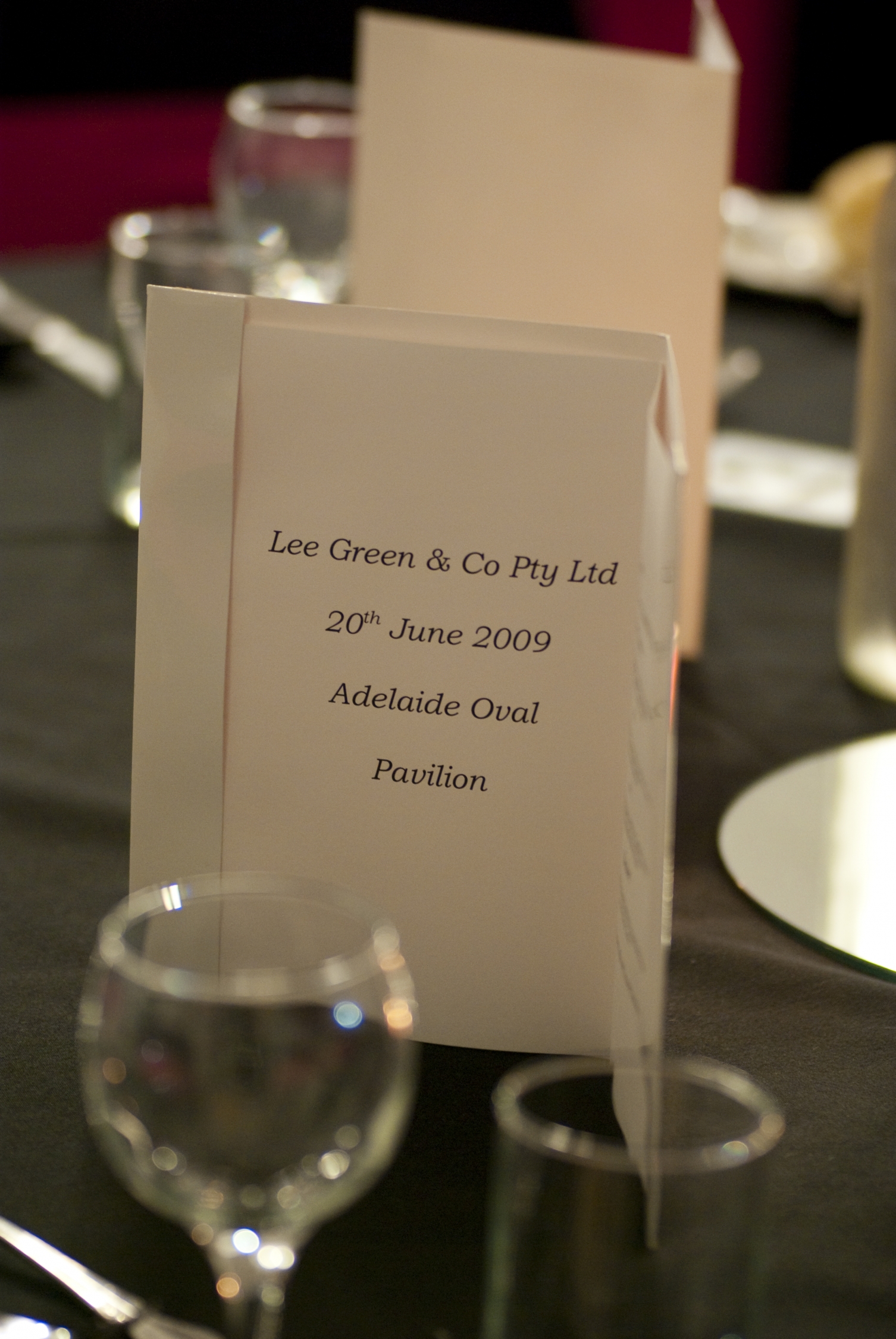 Staff and clients of Lee Green
Being the 'Green' in Lee Green means Tom also celebrates 30 years this year. Robert Lee however retired from Lee Green in November 2018, though we still see a fair bit of him around the office!
Rita Caporrella and Tracey Sykes joined Lee Green in 1989 and 1990 respectively and are still part of the firm today.
Angeline Chin will celebrate 20 years at Lee Green this year and Ching Leong 10 years.
As Tom put it, "Some of us have been together almost from the start and others for a significant part of our working lives.
All organisations take their culture from the people that make up that organisation.
This extends well beyond the directors and staff.
Clients of course have a major influence as they should, but more than that, many of our clients regard us as true confidants and that is something in which I take a great deal of pride.
As I look around the room, I see not only my work colleagues but clients, business associates and friends."
Well said Tom, we look forward to your next speech at Lee Green's 30th Anniversary celebrations later in the year!