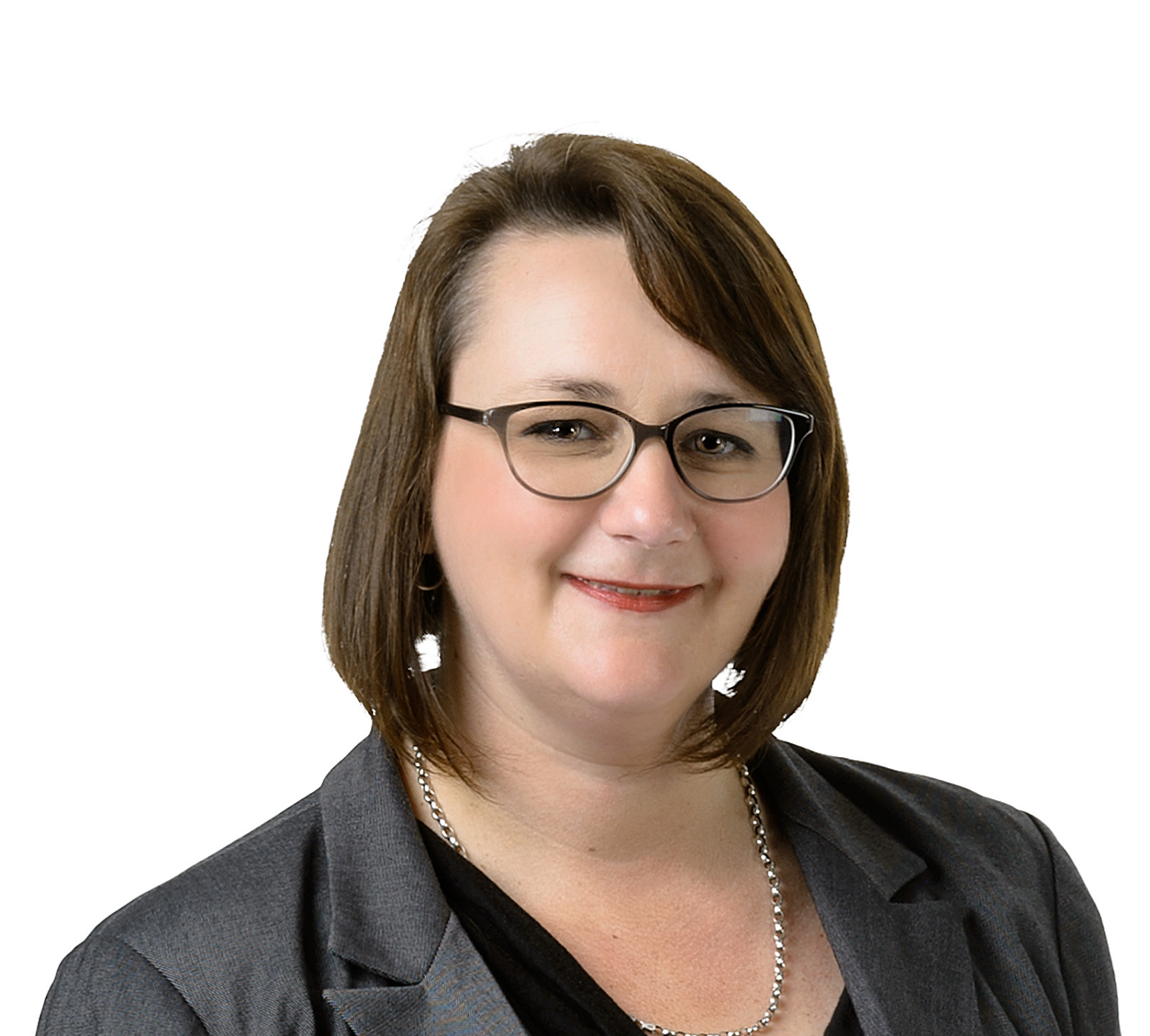 Since joining Lee Green in 2016, Melissa has established herself as our specialist in Xero software implementations and transitions, demonstrating enthusiasm for and expertise in cloud accounting solutions and complementary software applications. Melissa has been integral to our regular involvement in Cancer Council's Relay for Life as well as implementing her own charitable initiatives such as Boots for Barunga by organising the collection and distribution of pre loved sports shoes to Barunga sporting festival participants. Here Melissa reflects on her time at Lee Green and its impact both professional and personal. Don't forget to keep up to date with our social media accounts for more Lee Green 30 reflections!
"It's hard to believe that I became part of team Lee Green only three and half years ago. The growth and change that has occurred over that time is truly amazing and I am incredibly proud to be part of that journey.
"Lee Green has embraced changes in the accounting industry and become a leader in the cloud accounting field, implementing changes not only to our own systems but rolling out app based systems to clients in both SA and NT. The satisfaction that comes from come listening to a client's frustrations with their current system and being able to provide them modern solutions and in depth training and support on how to use these is incredibly rewarding.
"Travelling to some remote parts of Australia and implementing financial reporting systems in Aboriginal communities has been a highlight and something I will never forget. We truly partner with our clients and share their journey. The relationships that are developed through this process extend well beyond traditional client and accountant roles as we are as invested in the outcomes and positive change as the clients are.
"The many community engagement and volunteering opportunities that are part of the Lee Green culture are unique. Volunteering at Meals on Wheels, regular Red Cross Blood Donations, packing sessions and Christmas present drives at Backpacks for Kids SA and many others have provided incredible insights into these organisations and the work they do.
"The highlight of my year is the Relay for Life, raising funds for the Cancer Council. I have seen firsthand the benefits of the services they provide, including accommodation and transport for country patients. Their vital research is providing hope to many current and future patients dealing with cancer. Our Relay for Life team has grown greatly from the first event I was involved in where the 19 hour relay was covered in shifts of sometimes only one or two staff to the huge team focus it has now become with families involved and up to 20 participants there enjoying the experience together. Our fundraising has also grown substantially and we now aim to beat our $3,000 target every year.
"The directors at Lee Green have created a firm where staff are encouraged to chase both personal and professional goals and succeed in all aspects of life. It is like no other accounting firm that I have ever been part of and I cant wait to see what the future will hold."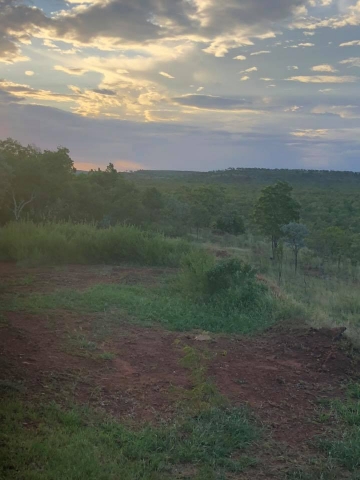 Beautiful Ngukurr - one of Melissa's many stops in her travels as part of Team Lee Green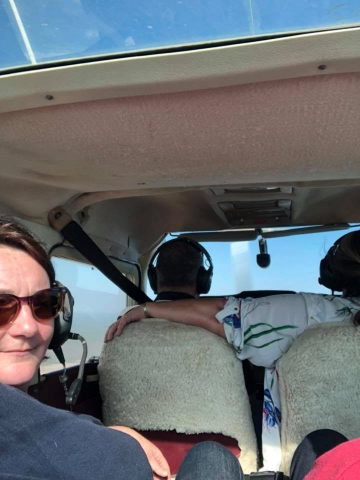 Small plane out to Tiwi Islands. As Melissa put it - "This plane has less seats than my car!"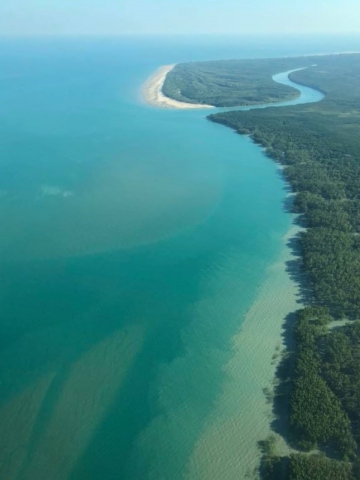 Tiwi Islands from the air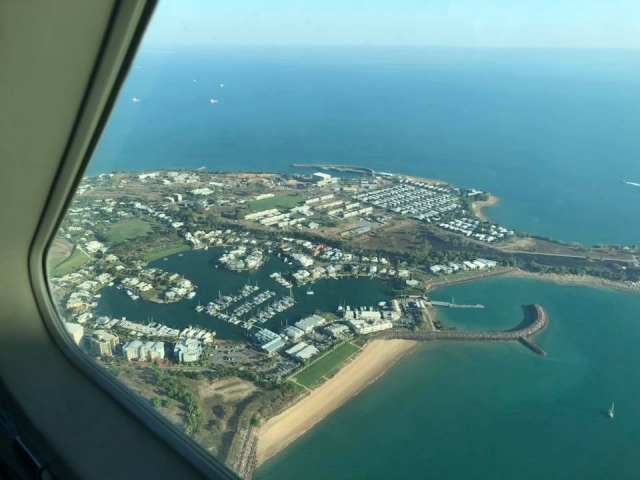 Darwin from the air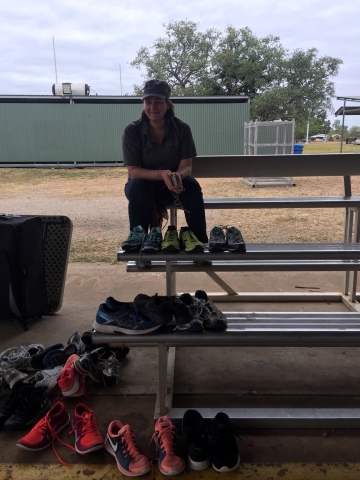 Boots for Barunga at the 2019 Barunga Festival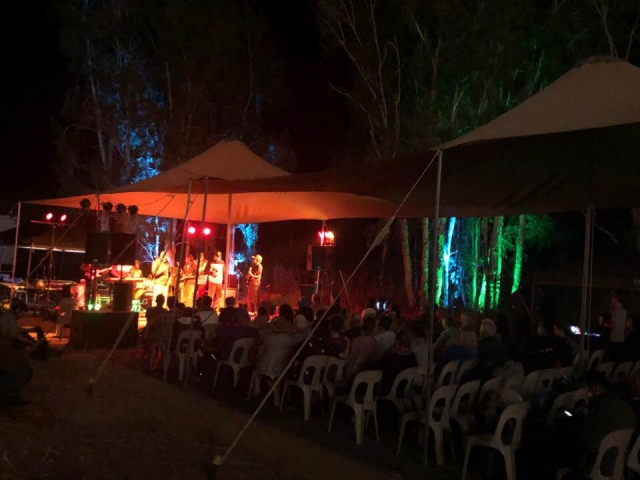 Mambali band performing at the 2019 Barunga Festival
Relay for Life 2019 with Lee Green Director Mike Sweeney and our calculator baton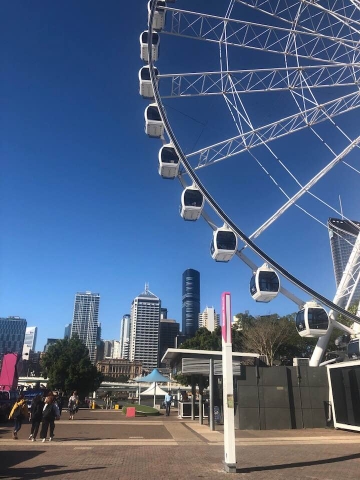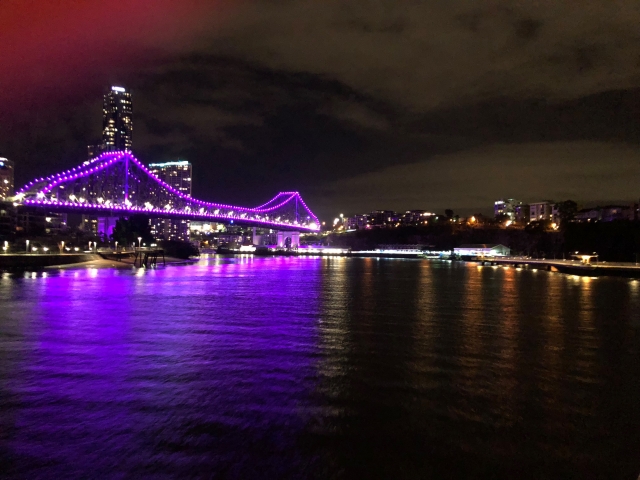 In Brisbane for Xerocon 2019